The Robert Runták Collection had its inception in 2007, when he and his partner acquired their first work of art, although a systematic acquisition of artworks did not begin until 2010. Since then, the collection has undergone an organic development, resulting in its current form.
Presently, about 400 artists are represented, by approximately 1 800 works of art. The collection does not typically focus on any specific era or artistic circle. However, selected moments from the history of Czech fine art are highlights, partially also one of the periods in contemporary European painting. The Robert Runták Collection is actively involved in organizing exhibitions and in collaborating with private as well public institutions. During its existence, works from the collection have been on display within the context of roughly 200 exhibition projects, in more than ten countries.
One of the main missions of the collection is to also publish works dealing with the collection itself, and above all, to frequently support the artists themselves by publishing their catalogs and comprehensive monographs on their works. The fundamental pillars of the Robert Runták Collection are these periods in the history of the fine arts scene.
Current acquisition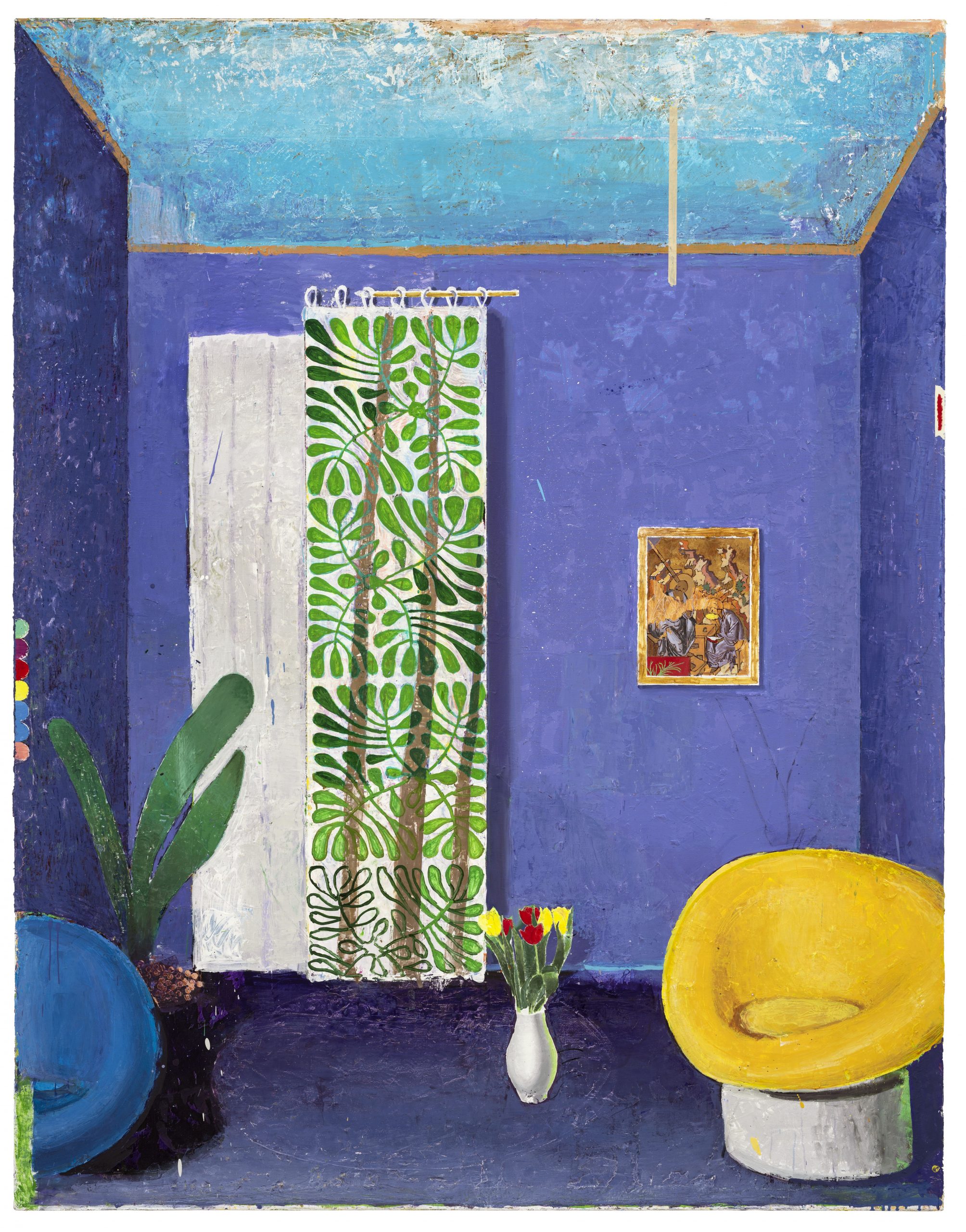 Matthias Weischer / Lounge / oil, canvas / 2020
2020